WordPress Hosting for Enterprises
Deploy your mission-critical WordPress on our fully redundant, high performance cloud platform and benefit from its high reliability, security and enterprise feature set.
High Availability
We have duplicated critical components like Load Balancers to keep your website always online.
Private Cluster
Your WordPress will be running on the clustered environment.
Secure Infrastructure
We take security seriously, and your website will be safe under our umbrella. If you have any concerns, contact for details.
Git-based Workflow
We use git for the keeping your WordPress under version control and deployments.
Dedicated Support
You will get fastest response when needed. We also offer scheduled support time before making critical decision or making big shifts.
Dedicated Staging Environment
Test changes before deploying production and make confident deployments.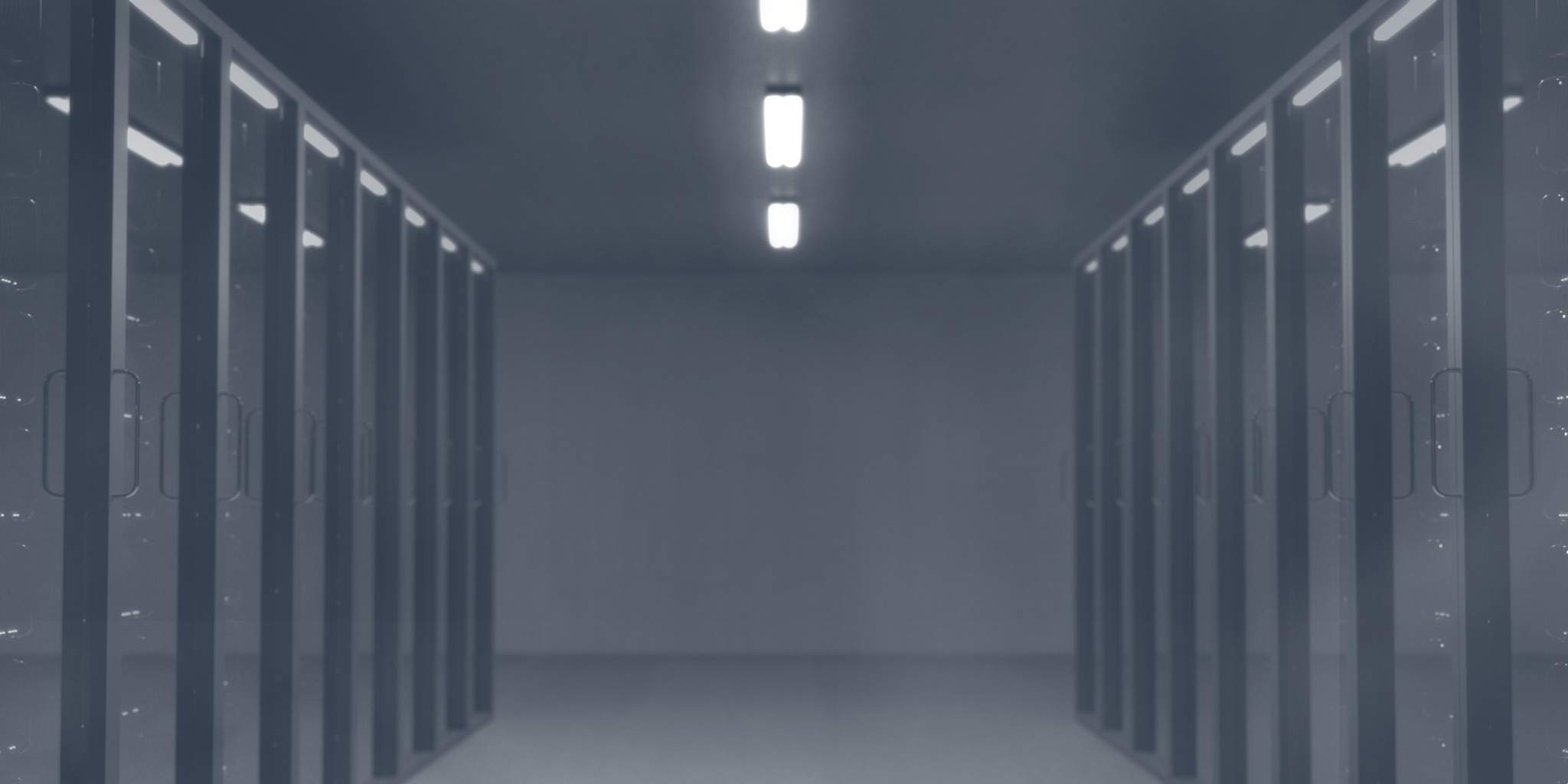 Starting at $999 per month.