All-in-one WordPress Maintenance Service
Get peace of mind! We take care of hosting, support, and maintenance for your WordPress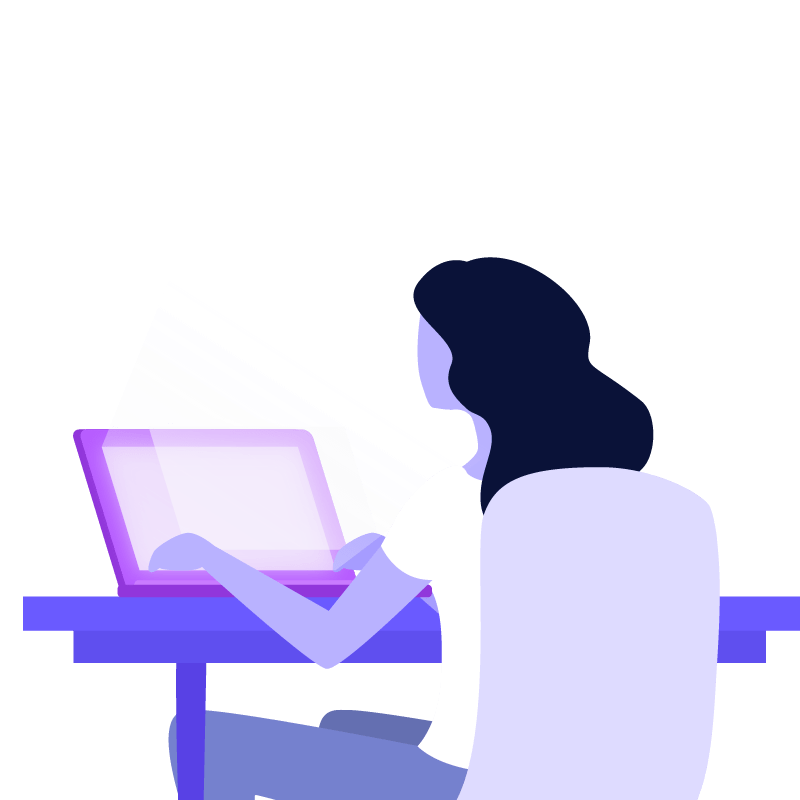 End-to-end solution for your needs!
High Performance Hosting
Our modern hosting stack comes with the latest performance technologies. We deliver world-class performance on every site.
Security Audits
Security is a big deal. We check potential security issues and fix them to prevent attacks. If your website gets hacked, we will fix it.
Managed Updates
We keep your website updated. So you won't have to worry about your software falling behind.
Expert Support
If you have trouble with your website, open a new ticket then we will take care of it. You will get an answer from a WordPress expert.
Daily Backups
We've got your data covered, and if disaster strikes, we'll restore your website for free.
24/7 Uptime Monitoring
Our eyes are on your website; if something goes wrong, we will take action immediately.
Testimonials