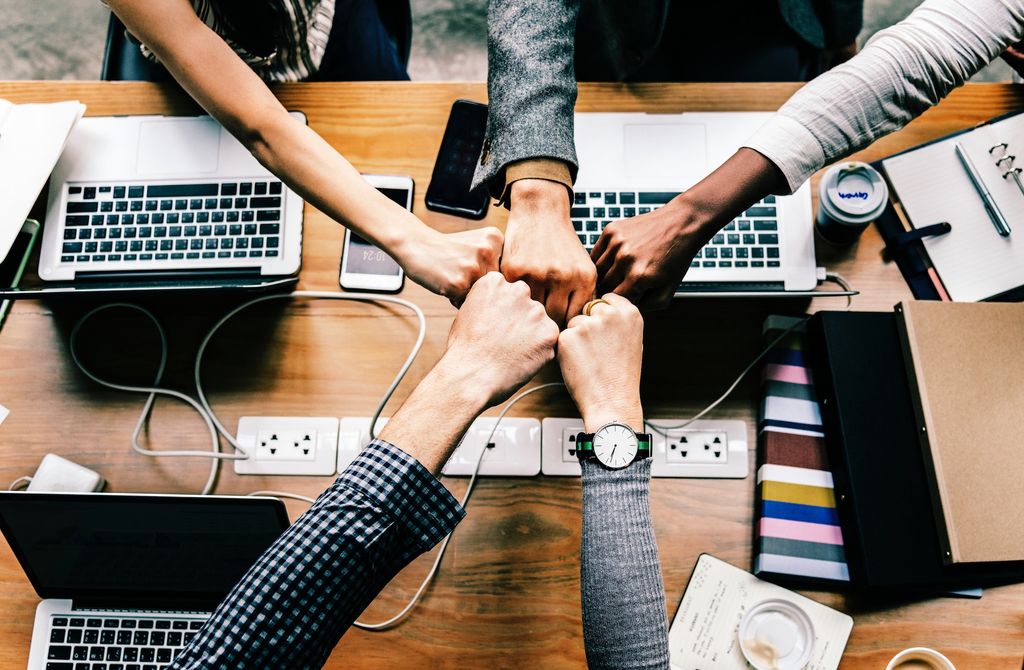 The first version of the WP Handle Platform plugin has been released!
We wrote this plugin for better communication with our clients and here are the features;
Support on your WP-Admin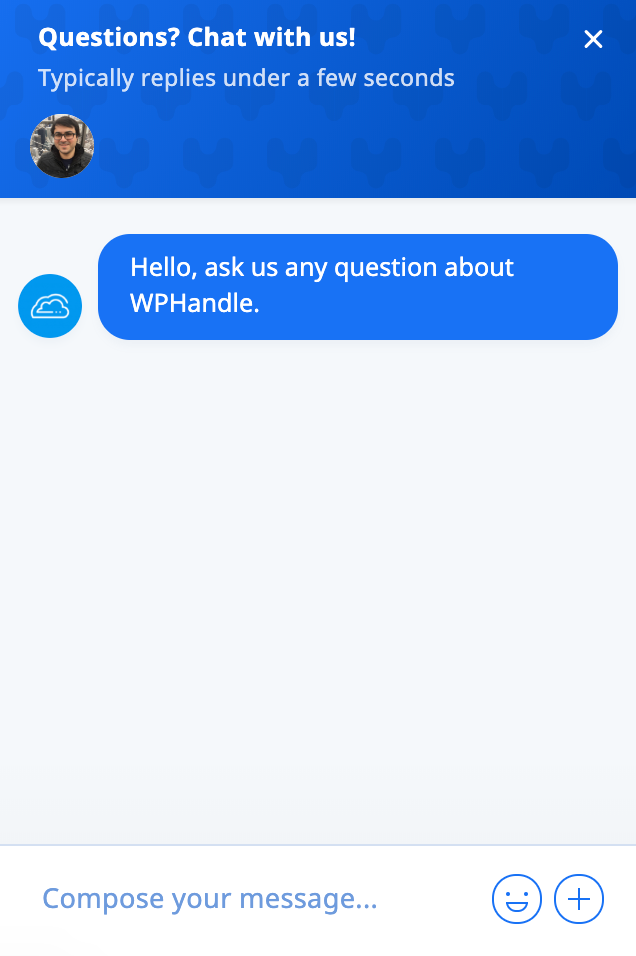 You can reach us anytime on your WP-Admin. And of course you can share files easily. Better communication with Crisp's service.
Better filenames
There is an open ticket about filenames in WordPress core – https://core.trac.wordpress.org/ticket/22363 we fixed that problem with our platform plugin.
Stop nagging me!
We take care of updates for clients. So, they don't have to see nags about updated on the WP-Admin.
We just deployed and configured our platform plugin for the all clients 🙌