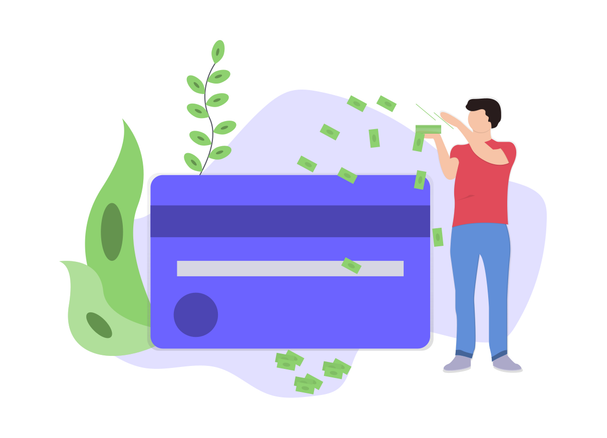 We are happy to announce our premium catalog. Starting today, our customers can access the listed products without additional charge. In fact, we have been setting up those premium WordPress products for our clients for a while. We decided to index them on a public page since the product range is expanding.
And yes, we have a plan to expand our catalog with the products that might be helpful to our customers.
Triple Win
It's been cumbersome for us when it comes to updating premium products on a client's website and often we see some annoying nags about licensing. We are trying to streamline the updating process for supported products.
And also, our clients would be happy because they are not paying a single penny to access those premium products. Basically, we are adding more value to their WP Handle subscription.
On the other hand, we offload the support request about all of the supported products and pay for the agency (or which supports unlimited/max number of sites) license for the product providers. So, it's not causing a downside to their business.
If you get sick of paying hosting, maintenance, and premium license separately you can sign up to WP Handle today 🙂